TRADE TYRES - BLACKBURN
TRADE TYRES is a local tyre supply and fitting centre serving BLACKBURN and the surrounding area. Offering personal service and local knowledge along with an excellent range of tyre brands to suit all pockets and vehicles.
As well as tyres we also offer wheel balancing and tracking.
You can use this website to book your tyres or pop in and see us if you're not sure what you want and would like some advice.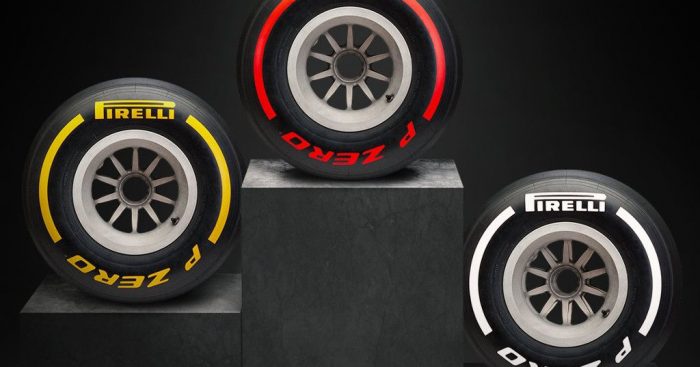 Trade Tyres is new depot & is part of Lower Audley tyres we provide a professional on site tyre fitting service, and with 25 years of top level experience we are the North West's No.1
Whether you require tyres in Darwen or BMW tyres in Blackburn, Trade Tyres offers the perfect combination of expertise and experience in the field, to ensure you are in receipt of the finest quality service available.
We stock a wide range of new tyres including all the top Premium manufactures like Michelin, Goodyear, Pirelli & Most of the Mid Range like Falken plus a wide range of Budget & part worn brands to cater for all customers to fit all makes and models, with a guaranteed friendly and expert service, making sure your tyres are fitted safely and correctly. For more details, or a quote which is as transparent as it is competitive, call Trade Tyres today.
TRADE TYRES ARE FALKEN TYRE DEALER & STOCKIST
The Falken Tyre Europe GmbH is the European affiliate of the Japanese tyre manufacturer Sumitomo Rubber Industries Ltd., with about 33,000 employees the sixth largest tyre manufacturer worldwide. From its location in Offenbach/Main, the company markets and sells a complete tyre portfolio for passenger cars, light trucks, trucks, pick-ups and SUVs as original equipment and for the entire European retrofitting market. All Falken products comply with the ISO 9001, ISO/TS 16949 and ISO14001. Developed and tested in the world's most demanding racing series, the Falken tyres provide the maximum of individual driving enjoyment. The Falken brand is involved in exciting and high technology platforms such as Motorsports with a Porsche 911 GT3 R and BWM M6 GT3, Red Bull Air Race, and AUDI Sportpark based Bundesliga club FC Ingolstadt 04, Liverpool FC
Repairs
Making sure your vehicle is in top condition. Start by using our online booking form.
Servicing
We offer a choice of essential car care services with full and interim servicing.
What our customers think
"BEST IN BLACKBURN . SAME LADS AT LOWER AUDLEY PREVIOUSLY. DONT GET CONFUSED JAV IS AT TRADE TYRES . TOP GUY HONEST ."
"I know Jav for a long time, I came in last week for two tyres then I got four wheel alignment done today after replacing both rear suspension arm.I got the best price and excellent service. Will always recommend this place "
"Been trading with Jav for a very long time. I came in for two tyre last week then got four week alignment today after I've replace both rear suspension arm. Always get the best price and excellent service. Always recommend Trade tyres Blackburn all the time"